I'm a real estate entrepreneur, and I help people solve their real estate problems.
Looking to sell? Want to buy? Need a rental? We can help.
---
We Buy Houses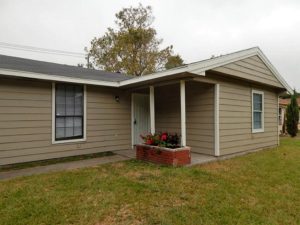 It's as simple as that – at the West Fork Group, We Buy Houses. We invest in real estate, specifically houses, apartments, condos or town-homes in need of renovation and fixing up. When you need to sell, we're here to buy.
Our real estate services include:
Commercial development
Residential flips
Commercial and Residential Rentals
Section 8 Housing
---
West Fork Group Real Estate 
Commercial Development of Low-Income Housing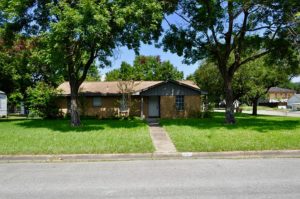 Families and communities benefit from our low income housing real estate program. We buy old houses in desperate need of renovation. Then we fix them up and resell them to well qualified individuals and families as we help build strong communities.
---
What We Do
We primarily buy single and multi-unit houses in Harris and Galveston County, Texas. Most of the homes we buy need of a lot of work. They've fallen into disrepair. They've become run-down. They have potential, but are in need of a lot of love and attention.
Once we buy a property, then we renovate it. We don't just make a home livable. We make it desirable.
Finally, we find great buyers.  Many who move into the houses we renovate include low income or Section 8 buyers and renters, people who want to build a strong local community, but need help getting a start.
For multi-unit dwellings, we will buy, offer consulting, or participate in larger partnerships.
Check out our 'Before' and 'After' photos.
---
Rental
---
Our Real Estate Services Are All About Giving Back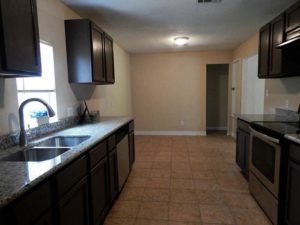 We give housing back to the community. A common problem in many areas is a lack of resources to rebuild the community. We see our real estate services as a way to help rebuild vibrant communities throughout all of Southeast Texas.
Have a house to sell? Give us a call.